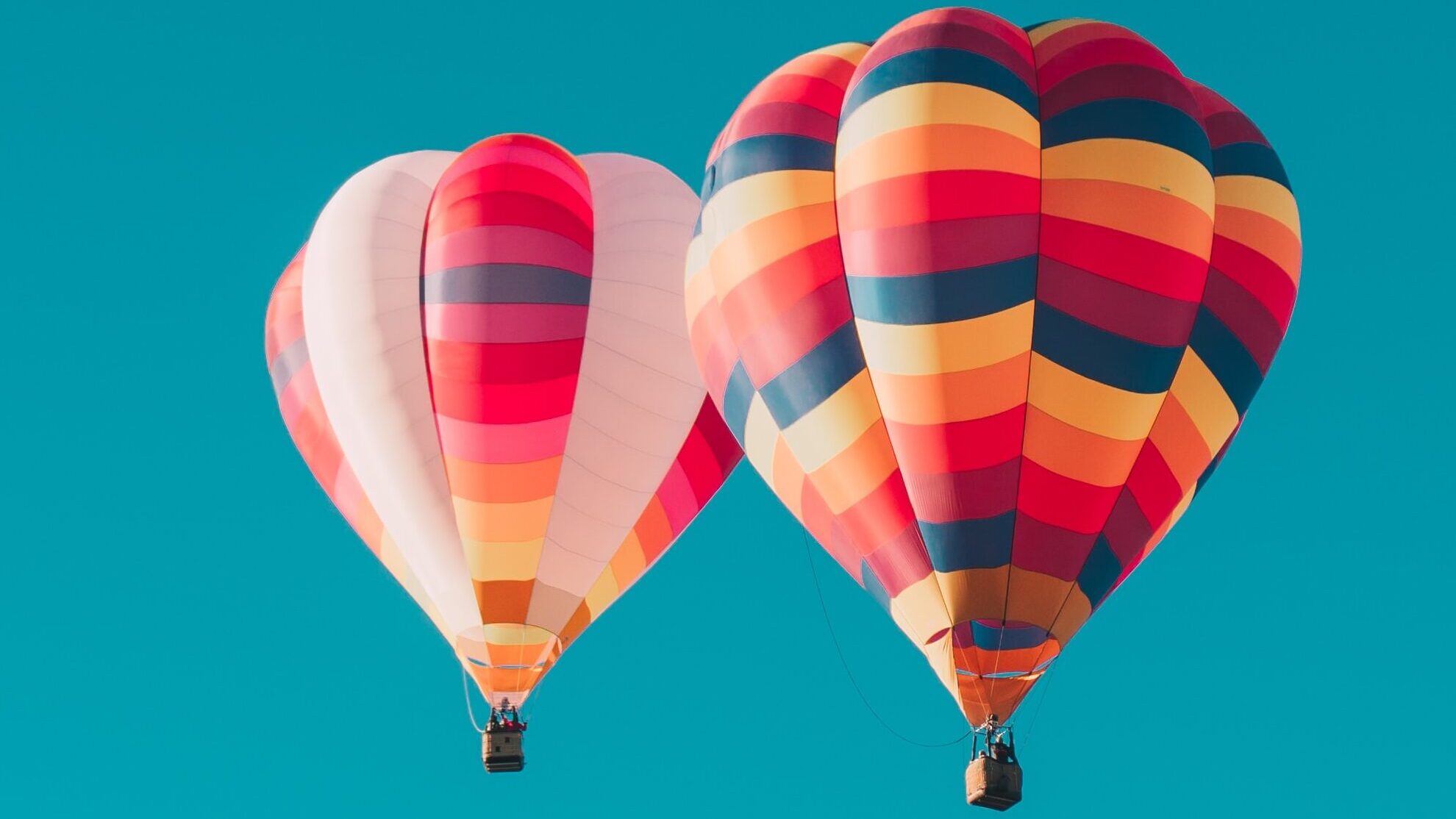 Welcome to CMA Bentley
Free expert money advice
Why come to CMA Bentley?
We will work with you to find the best solution to your issues. We don't judge, we keep everything confidential and we have time for you, we won't rush you. And we never, ever charge you fees.
We are good at our jobs and have helped people:
get rid of the bailiffs
avoid eviction
get thousands of pounds of debts written off
agree affordable repayments with their creditors
receive extra money from benefits they were entitled to

We're ready to help you. Call us to book an appointment on 01302 637336. We do have a waiting list at the moment, but we will get you booked in. In the meantime, take a look at our self help page for our top tips for making a start.